How do we live in the omnipresence of voice assistants?
The VA-PEPR research project looks into how voice assistants (VAs) change our practices and routines in everyday life within the context of Switzerland.
This interdisciplinary research project is conducted by Hochschule Luzern (HSLU), OST – Ostschweizer Fachhochschule and Northumbria University under the lead of HSLU School of Art & Design. It is funded by the Swiss National Science Foundation.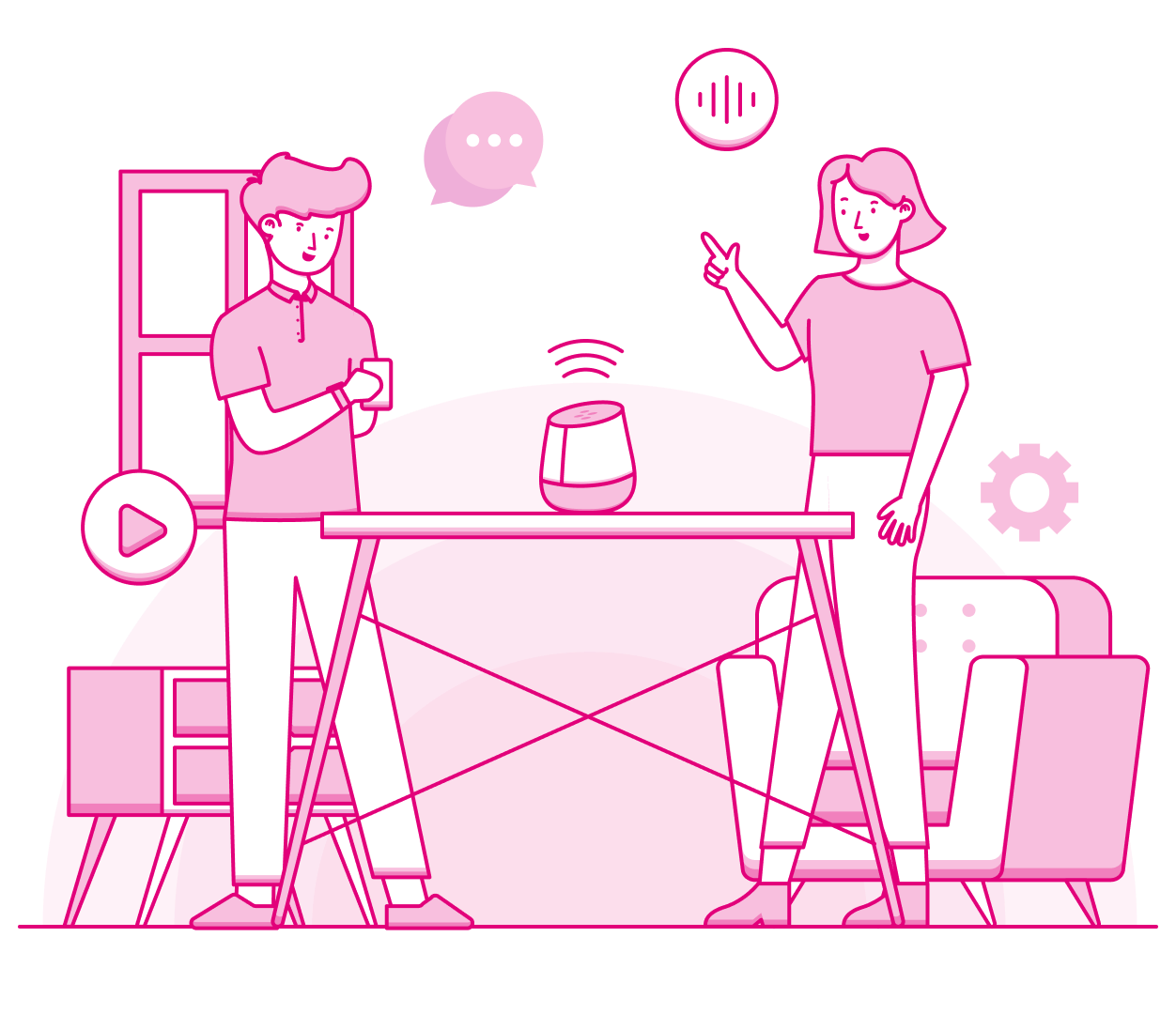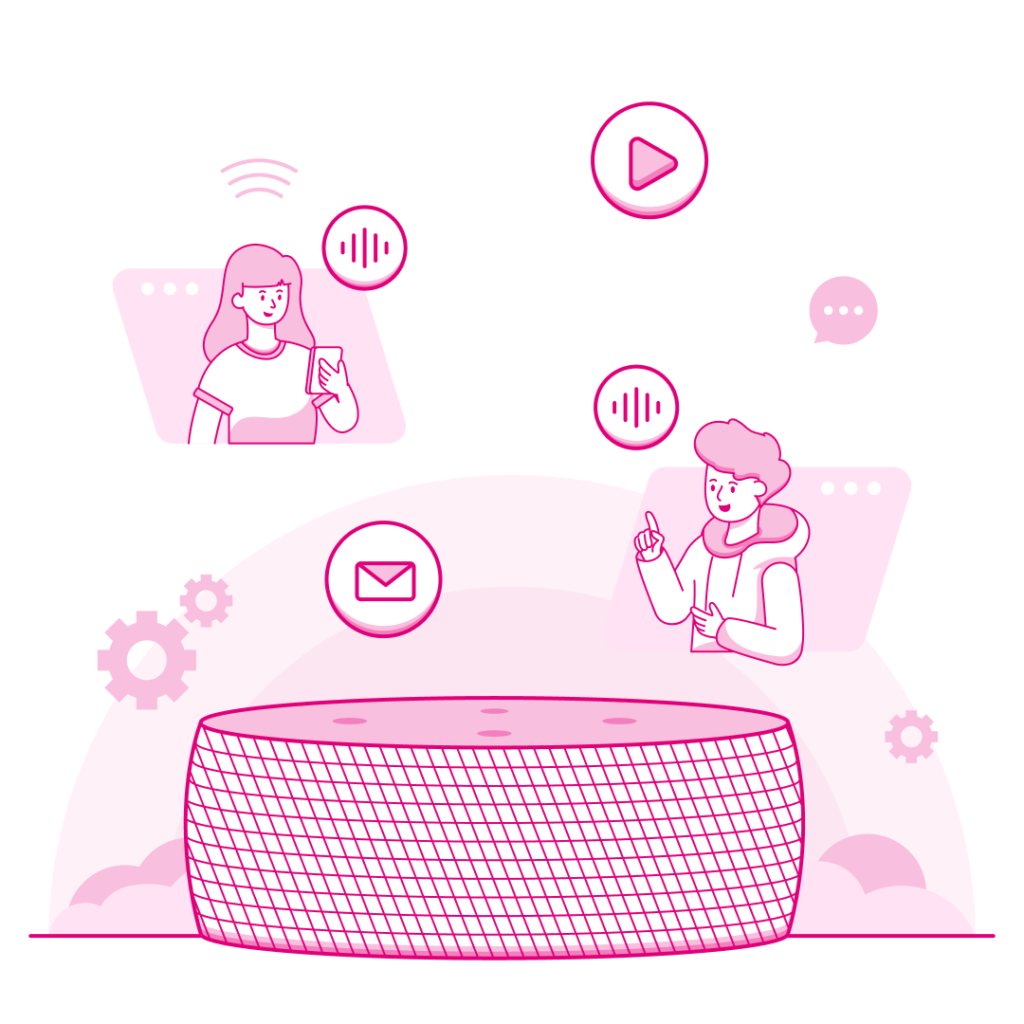 About the Project
VA-PEPR stands for Voice Assistants – People, Experiences, Practices, Routines. We conduct research into how people experience voice assistants in their homes and private lives and how they develop new practices and routines around their use of VAs. By focusing on the home environment, user experience and ethical issues, the project aims to contribute to a deeper understanding of this new technology.