How do we live in the (omni-) presence of voice assistants?
The VA-PEPR research project looks into how voice assistants change our practices and routines in the home.
VA-PEPR is an interdisciplinary four-year project (01/2020 – 12/2023) funded by the Swiss National Science Foundation (SNSF) – Sinergia Program with a grant of 2.23 million CHF. Co-ordinated by Dr. Sabine Junginger (HSLU D&K) and co-led by Dr. Ulrich Reimer (OST), Dr. Jens O. Meissner (HSLU W) and Dr. Jon Rogers (Northumbria University), the project team includes researchers with expertise in human-centred design, human-computer interaction, home automation, digital services, ambient assisted living, computer science, behavioural economics, socio-informatics, Open IoT, law, ethnography and health. Its aims are to generate novel insights into the emerging issues associated with voice assistant (VA) use in Switzerland and beyond.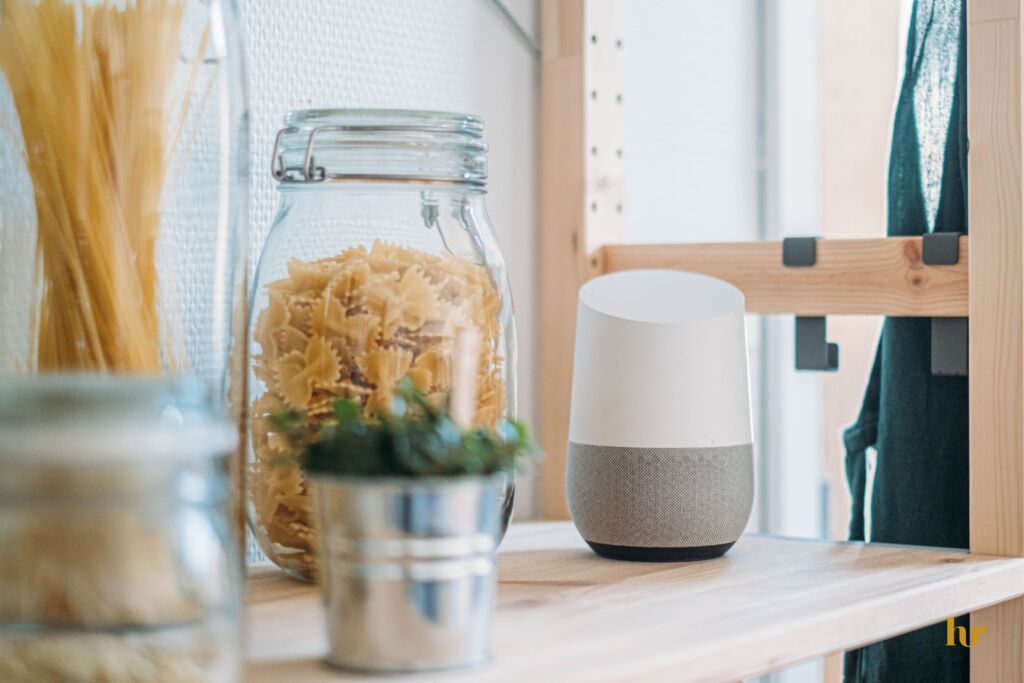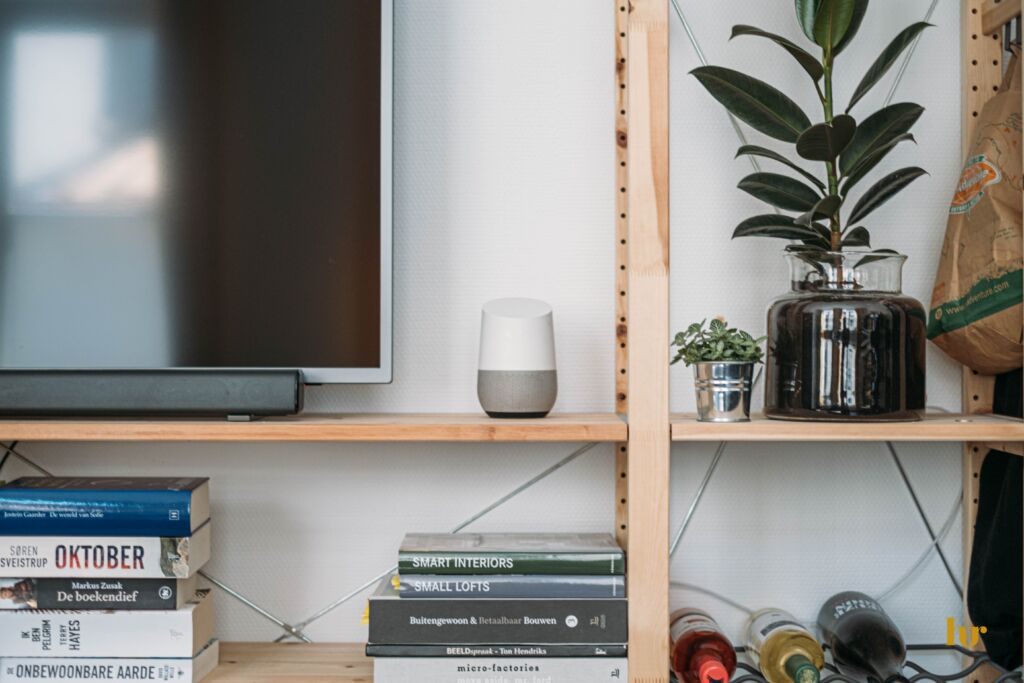 VA-PEPR stands for Voice Assistants – People, Experiences, Practices, Routines. We conduct research into how people experience voice assistants in their homes and private lives and how they develop new practices and routines around their use of VAs. By focusing on the home environment, user experience and ethical issues, the project aims to contribute to a deeper understanding of this new technology. Previous studies on VAs in Switzerland have focused either on the technological aspects or on business and marketing relevant questions. Knowledge about the use of language assistants in the home environment and from the perspective of their users is still lacking. The findings will contribute to fill this gap by shedding light on the user experience. These findings will be translated into guidance for users, developers, designers and service providers in business and industry. In collaboration with the Mozilla Foundation, the research team will continuously share and discuss its findings with an international community of experts, especially in regards to the ethical dimensions involved in studying voice assistants and using them in the home.
Project Phases
The phases of the study could be explained in four parts, each with a different thematic focus:
1 Ethnographic Studies  – completed
A series of ethnographic studies of people using VAs in their homes be conducted in the beginning of 2021. The aim is to find at least 20 households (families or shared households) who are already using VAs or who are interested in using VAs for this study. Participants will document and share how they interact with these devices and how the devices affect their home lives. The in-home study includes an optional data traffic analysis.
2 Relax-Concentrate-Create Student Household Studies – completed
Students in a course on resource management are exploring and documenting ways of using VAs to be more efficient in the creativity cycle of relaxing, concentrating and creating. Not only are they finding new ways of using VAs creatively, but  they also explore motivations and reasons on why VAs are used or not used in practice. Ethical and usability issues might be just as relevant as productivity gains or new modes of engaging creatively with intelligent devices. https://rcc.hslu.ch/
3 Speculative Design Workshops – ongoing
In-home study participants and other interested people are invited to build on their observations, experiences and insights to create new possibilities for VAs in the home during a number of speculative design workshops planned for 2022. The aim is to formulate expectations of how VAs ought to be designed in order for them to be useful for people in everyday life at home and what VAs should not be allowed to do under any circumstances.
4 Development of Guidelines
The results will be translated into guidelines and recommendations for the development, design and use of language assistants in 2023. Last but not least, they are intended to provide guidance on issues of legal regulation, especially with regard to the protection of users' privacy.