Publikationen aus dem CreaLab
Briefe an den Chef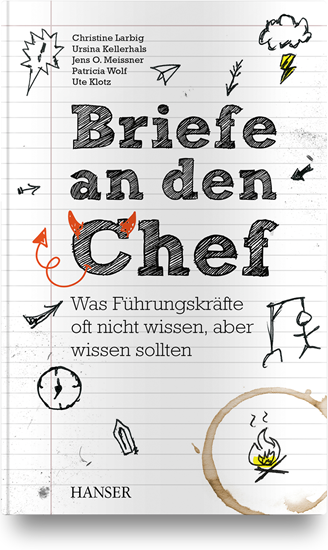 Herr Huber lächelt freundlich und nickt zustimmend, als ihn seine Chefin über das superinnovative Prozessoptimierungskonzept mit straffem Umsetzungszeitplan informiert. Doch was denkt und fühlt Herr Huber wirklich …
Dieses Werk hinterfragt die heutige Praxis in den Organisationen, zeigt, wie Handlungen oder Entscheidungen von Mitarbeitern wahrgenommen werden. Dabei wird ein neue Perspektive eingenommen und die Betroffenen kommen direkt zu Wort: Mittels eines Crowd-Projekts wurden Mitarbeiter dazu aufgerufen, sich kritisch konstruktiv (es gibt auch heftig negative und sehr positive) zu Ereignissen in ihrer Organisation zu äußern und zwar so, als ob sie ihrem Chef einen Brief schreiben würden.
Autorinnen: Christine Larbig, Ursina Kellerhals, Jens O. Meissner, Patricia Wolf, Ute Klotz
Verlag: HANSER
Mobilitätswelten 2057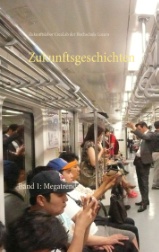 Wie kann man Menschen dazu bringen, etwas zu beschreiben, was es noch gar nicht gibt? Das ist die methodische Grundsatzfrage hinter dem Forschungsprojekt 'Future customer needs of the working population with regard to mobility' in dessen Rahmen das vorliegende Buch entstanden ist. Auftrag des Projektes war es nämlich, die Bedürfnisse der zukünftigen arbeitstätigen Bevölkerung im Jahre 2057 in Bezug auf Mobilität zu erforschen.
Autorinnen: Patricia Wolf, Ute Klotz,Sheron Baumann 

Verlag: Books on Demand
Megatrends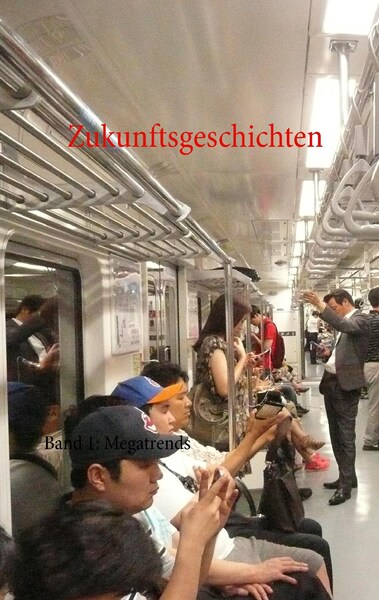 Als aufgeklärte und neugierige Menschen interessiert uns die Zukunft. Im besten Falle möchten wir mehr darüber wissen, im schlechtesten möchten wir sie bereits heute ändern. Beides funktioniert nicht.
Was wir aber können, ist die Zukunft vorzudenken, und zwar in Geschichten. Fünfzehn Dozierende und Forschende des Zukunftslabors CreaLab der Hochschule Luzern haben sich deshalb entschlossen, in Form von Kurzgeschichten zu beschreiben, wie für sie die Zukunft aussehen könnte.
Autorinnen: Zukunftslabor CreaLab
Verlag: Books on Demand