Enabling our students, partners, customers and society to learn about Blockchain and Distributed Ledger Technology is our mission. Therefore our service portfolio includes various topics in research and education. They vary in depth, scope and size. We invite you to get an idea of our services and to get in touch with us.
Research
Research in computer science has never been as exciting as it is today! This is especially true for the Blockchain field. As a university, it is our task to apply the latest findings from international research to current problems in industry or business.
Industrial Projects
Our research is industry-oriented. Funding organizations such as Innosuisse support many of our projects financially. Small and medium-sized companies can also benefit from our technical expertise and interdisciplinary knowledge. Thus, research is also possible for SMEs. We also work closely with the funding organisations in the region (ITZ, Zentralschweiz Innovativ, tfz).
Here are a few examples of our research projects together with industry:
Cardossier – Managing the life cycle of a car with blockchain technology
Quartierstrom – Pilot project for the energy trade of own consumption communities
E-Voting Zug – The first e-voting project based on Blockchain in Switzerland
International Research
We use our international connections for scientific exchange at the highest level and for joint research activities. For example, we advise the EU on its blockchain activities in the EU Blockchain Observatory & Forum project.
Master and Bachelor Theses
Our students are introduced to scientific research at an early stage. Topics for bachelor theses can be submitted by external partners and focus on practice-oriented aspects (project submission form).
Our Master students work closely in research projects and can learn how application-oriented research is carried out.
Here are some examples of student projects:
Lokkit – Revolutionary locker thanks to Blockchain (honored with the National Siemens Excellence Award)
Auction house for energy trading – A blockchain-based implementation of energy trading in a neighbourhood
EthRed – An experimental platform for IoT based blockchain applications
Continuing Education
Lifelong learning is not just a buzzword. With a technology as young as Blockchain, it is especially important to stay on the ball. We support you in this.
Our Courses in the area of Blockchain
With the first CAS on the topic of blockchain in Switzerland, we proved early on how important this topic is for continuing education. We have consistently expanded this offer. Today, we can look back with pride on a comprehensive range of further training courses. Among them are offers at management level as well as strongly technically oriented offers.
In addition, we offer comprehensive further training courses in all important areas of IT.
CAS Blockchain
In the CAS Blockchain the basics of the new digital world, the digital business models as well as the numerous possibilities (crypto currencies, smart contracts, etc.) regarding the Blockchain technology are mediated. Course participants will gain insight into best practices from existing blockchain platforms.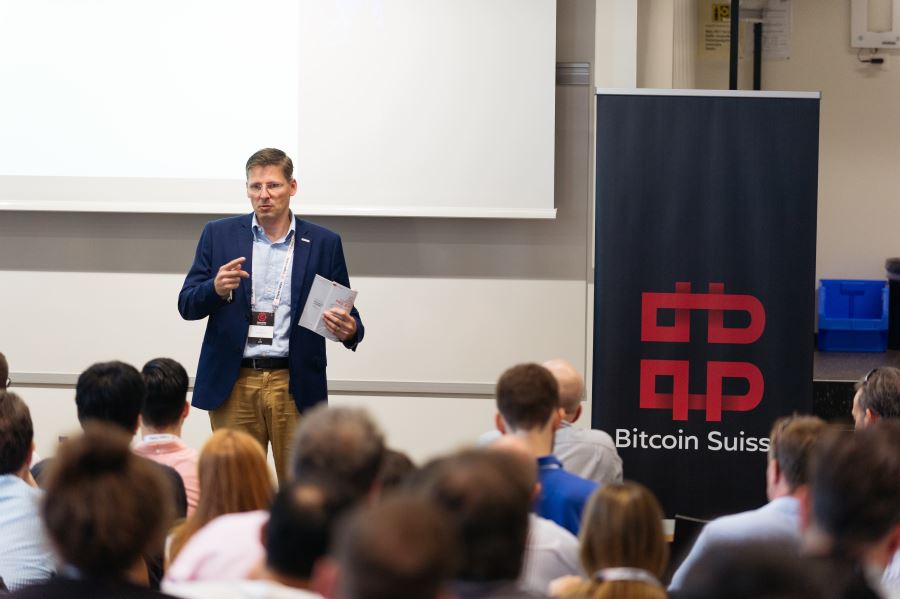 PhD Program
Our studies do not end with a Master's degree. In cooperation with our national and international partner universities we offer the possibility of a PhD program. The Lucerne University of Applied Sciences and Arts offers a 70% permanent position. You are therefore financially secure. You can devote a large part of your working time to your specific PhD topic and thus carry out high-quality and excellent research.
We also support you with publications and international lectures. Our broad network to the actors in Crypto Valley and the international corephaenes offers you an easy start to a career in the field of blockchain or smart contracts. The interdisciplinary exchange within the framework of our doctoral student coloquiums promotes a view beyond the boundaries of the subject.
Workbench
The Blockchain Workbench is an interactive learning platform currently under construction that helps you forge your blockchain skills.