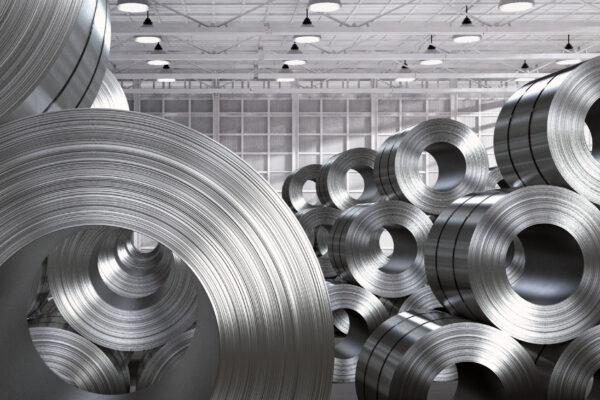 Potential New Aluminium Deep Drawing Markets and Applications for Dätwyler Consumer Goods Business Unit
Marco Bearth
The aim of this study is to develop a business strategy for the production of thin-walled aluminium packaging manufactured by deep drawing.
This thesis was conducted in cooperation with Dätwyler Consumer Goods Business Unit. The company is highly successful in the production of high-specification, thin-walled aluminium packaging. In the past 10 years, it has developed a world-class deep-drawing process and is responsible for the production of Nespresso coffee capsules.
By using the Ansoff matrix, three strategies have been developed to enable Dätwyler Consumer Goods to successfully compete in the future. The SWOT analysis, previously applied as a business analysis, was used to compare the business strategies. This study examined how existing expertise can be transferred to a new business area using established business development tools. For this purpose, qualitative interviews were conducted with companies in the strategic directions, and this information was combined with online research. In a first step, product development in the existing coffee capsule market was identified as the most suitable. The following market development in the aroma sector and diversification in the aluminium container market would be the next steps for a more detailed study. This study has demonstrated that the packaging market is currently in transition and that, in the future, considerable changes are likely to happen.