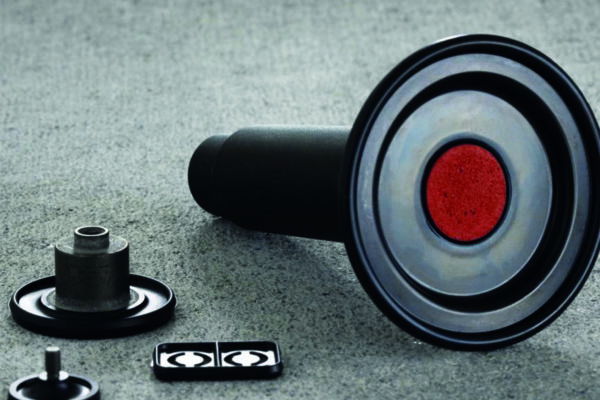 Magnetic Rubber
Christian Bissig
This Bachelor Thesis offers an interesting insight into the material elastomer. The fact that an elastomer does not only have to be an elastic polymer is described in this thesis in an exciting manner. Indeed, an elastomer constitutes an interesting base material that can be incorporated into the emerging trends of the future by implementing magnetic properties. For the industrial partner, Datwyler Sealing Solutions AG, the obtained results have led to useful discoveries of innovative possibilities that can offer new opportunities in the elastomer business.
Especially in niche markets where the industrial partner operates every day, it is important to differentiate oneself from the competition through future-oriented technologies, materials or processes. Such an innovative approach increases the chances of successfully strengthening the own position in the market over a longer time horizon.
What started at the very beginning of the project with the idea of a magnetic rubber is taken up by the author and has led to different approaches. Among other things, the potential of an elastomer with magnetic properties is to be clarified. Furthermore, potential applications should be able to be presented at the end of this project.
At the end of the bachelor thesis three potential applications result. The different ways in which the natural phenomenon of magnetism is applied opens up a wide range of potential applications for the industrial partner.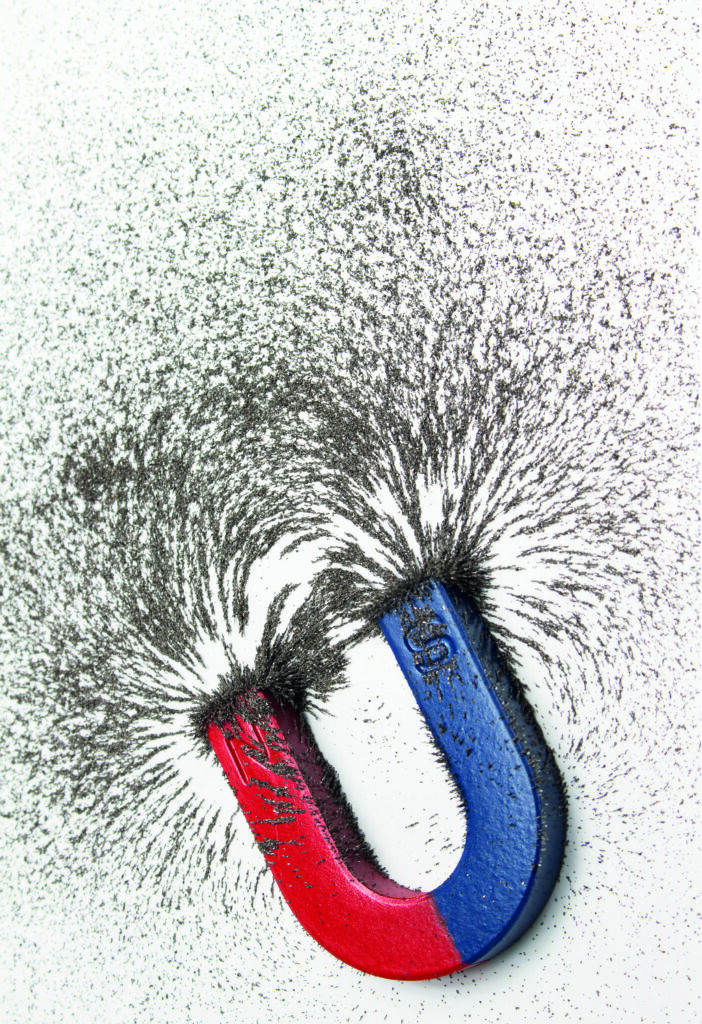 Image source: © wittayayut