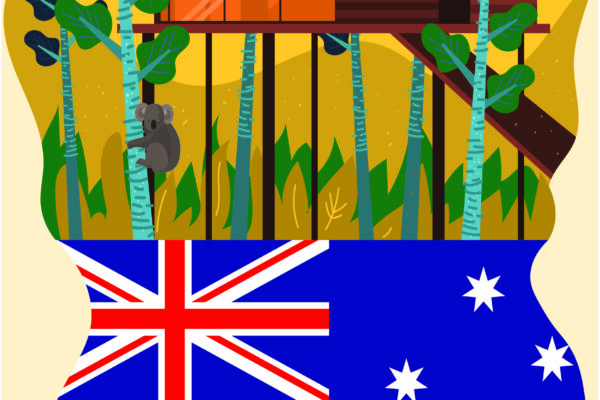 Internationalisation of SIGA in the Australian market
Robin P. Martin
SIGA's vision is to strive for a future where buildings have zero energy loss. This thesis investigates how they intend to accomplish this goal and specifically looks at the impact of their products in the Australian Building Industry. The current issue for SIGA is that they have a lack of market knowledge and ambiguities surround their entry into the Australian market. This thesis therefore lays focus on tackling these issues by pinpointing the possible causes through research and analysis.
The methodologies which have been scrutinized in this dissertation were pestle analysis, competitor analysis and the building industry analysis. Design thinking methods involved creating personas and a customer journey to outline processes more clearly.
The methodology segmentation then outlines the use of interviews with key stakeholders as an effective method of primary data collection.
In using these findings, the thesis makes specific recommendations for SIGA and their product future in the building industry in Australia. The most significant finding was the lack of fire-retardant products, which are essential to be successful in a country Down Under.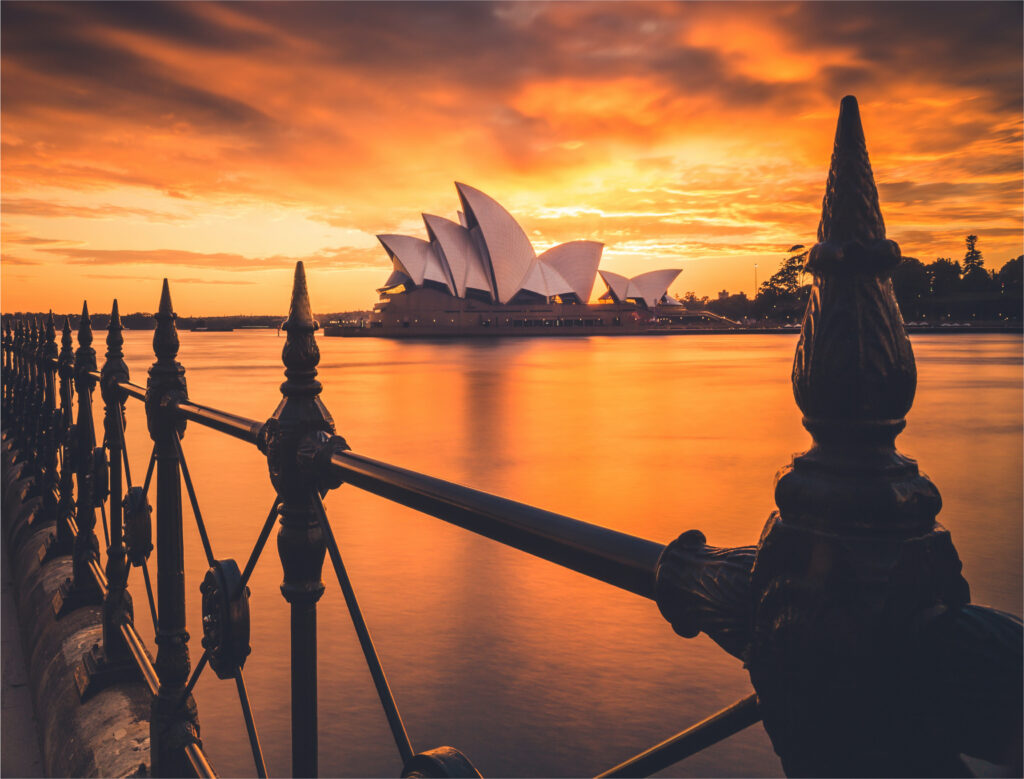 Image source: © Picture Liam Pozz