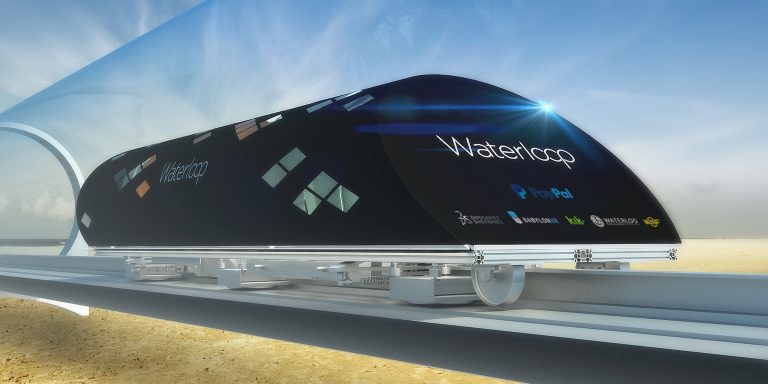 The way how people work (and live) is continously changing and simultaneously the needs commuters have using the means of transportation. In order to circumvent the typical problems presented by forecasting the future, the project lays its focus on data derived on qualitative research. This research will be based on science fiction short stories written by selected personas representing different extremes that could be encountered in the near future, given the current developments.
Future developments such as customer needs are often obscure as they are difficult to survey at the source. On the one hand, customers have difficulties to express their future needs (which they mostly don't know yet in terms of explicit knowledge). On the other hand, surveys often suffer from bias issues e.g. interviewer distortion and subversion in qualitative interviews or from insufficient response rates in quantitative surveys. Again, also quantitative surveys can only offer options that are already known and talked about in the society – although the future remains in general unknown and tacit. Therefore the results of traditional inquiries into the future of customer needs typically remain somewhat hypothetical and offer limited value in terms of thinking out of the box.
As the recognized conventional research methods are not suitable for this task, it is inevitable to apply more appropriate methods. Using a creative writing approach in order to create so called flash fiction, the first workshop will provide science fiction short stories for a subsequent qualitative analysis. Moreover, Expert validation can then be used to deduce recommendations for SBB.
This short stories reveal more helpful for capturing self-transcending knowledge (knowledge which is not yet embodied) about the future, because they allow focus on personal thoughts. This will provide insights into future needs through the analysis of experiences of current users of public transport. Selected personas are deemed suitable for this, because they represent different and scientifically validated aspects of the way people will work in the near future. Furthermore, the method will be helpful to describe the process of becoming aware of upcoming opportunities.
Thus, the described methods will facilitate to describe future customers needs, which will then be validated by a pool of knowledgeable experts with interdisciplinary backgrounds. These insights from inductive reasoning will be presented in a written report and as an additional haptic and tangible output, selected short stories will be compiled in a publication as well as forwarded to the SBB Lab.
Förderinstrument(e)
SBB Lab Forschungsfonds
Forschungsfeld
Zukunft der Arbeit
Departemente
Wirtschaft (W)
Informatik (I)
Team
Patricia Wolf
Ute Klotz
Widar von Arx
Sheron Baumann
Dauer
01.11.2016 – 31.12.2017