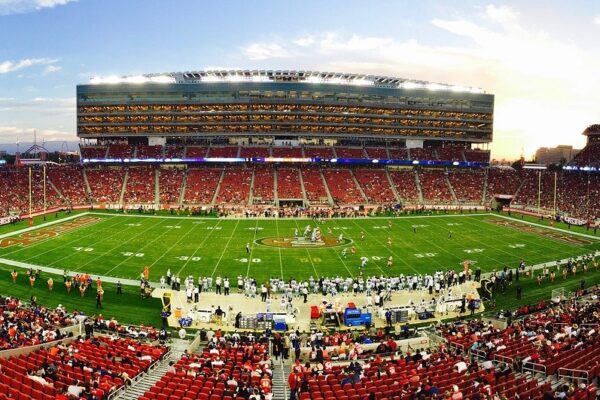 HSLU as Leader in Sports Data Analytics
Yes, we all can do sports. But many of us still prefer to watch it on TV – and to talk about it later. The origins of sports as a leisure industry date back to the nineteenth century, and as an industry it has since evolved into a complex ecosystem of markets that mainly create content for the attention economy. But now, exponential growth in computing power, combined with global connectivity, is turning these markets upside down, a trend that is likely to gain further momentum during the current pandemic. It thus makes a lot of sense to ask ourselves: Where is the sports phenomenon headed?
Back in the days when e-Sport still was called "gaming," the general discussion was about whether such games would further isolate our youth, fueling pathological tendencies towards violence – possibly even contributing to horrors such as school shootings. The gaming industry has since taught us that this is clearly not the case. But we're still grappling with the question of whether gamers qualify as athletes, an issue that marketers tackled deftly when they coined the term "e-Sport." Although the term suggests that gaming is a sport, the practice itself only fulfills three of the criteria the Global Association of Sports Federation (GAISF) has defined:
Sport must have an element of competition: Objective rules determine a winner and consequently one or more losers.
Sport may not contain any explicit element of luck – in other words, no dice or cards. Skill alone should determine the outcome of a competition.
The activity may not harm any living things, thus giving sports an ethical component. Although these boundaries remain blurred and subject to debate, emphasizing fairness as a key attitude lends sport a positive image.
There is no monopoly on the equipment needed to practice a sport: Sport is not a product, but a cultural heritage.
The fourth criterion is where e-Sport still falls short, although this is of no relevance economically. While soccer dominates the sports market in terms of size, e-Sport wins in terms of market growth – something we knew already years before the pandemic. The reason is simple: Both traditional sports and e-Sport compete for the same thing, namely our attention.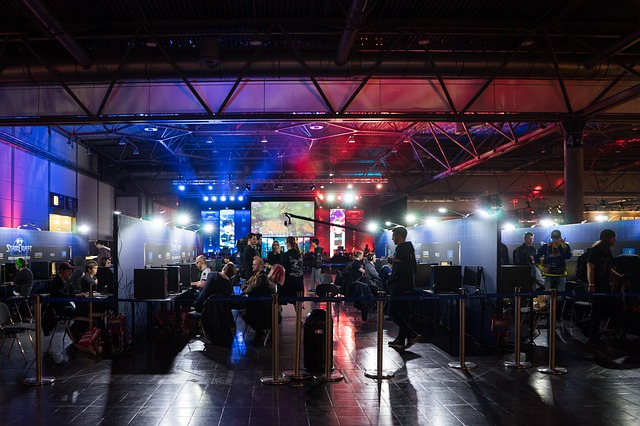 Viewer numbers alone determine the winner, which gives e-Sport an unfair leg up when you consider the virtually unlimited number of events and participants per event. For example, the last Fortnite World Cup started with 40 million competitors, streaming its events continuously over specialized channels such as Twitch. Twitchtracker monitors the average number of viewers in real time, and you can expect to find three million viewers on Twitch at any moment – roughly what the Wimbledon tennis tournament achieves in 14 days during the year, circumstances permitting. Today, more people earn a living from e-Sport than from tennis, so economically speaking e-Sport is the disruptive new kid on the block, forcing traditional sports to figure out just how they need to change their game.
From sports clubs to global content companies
Let's face it, traditional business models relying on people flocking physically to stadiums for intense emotional moments, not to mention endless supplies of food and drink, are incompatible with the new reality of social distancing. So, traditional sports need to find new ways of building fan communities, something the virtual world surrounding e-Sport has mastered with ease. Yes, the pandemic has hit some sports organizations hard, while others, like FC Bayern München (FCB), were quick to develop alternative models. Two years ago, FCB founded the subsidiary FCB Digital & Media Lab GmbH, recognizing that the future lies in managing digital content. Like many other leading clubs, FCB is now transitioning from a soccer club to a global content company. Laura Pechlivanis, Product Manager for Sport at SRF Online, explains in her blog post that creating videos of highlights automatically and using machine learning are a quick and low-cost means for smaller clubs to generate content and stay in business.
Sports content must evoke emotions
"We want to feel like we're in the stadium," fans told us when we asked them about making ice hockey more attractive for television. Moreover, our client, an official of the International Ice Hockey Federation (IIHF), is convinced that "ice hockey is pure emotion." But just how, exactly, can we make emotions come alive in the virtual world as in the physical one?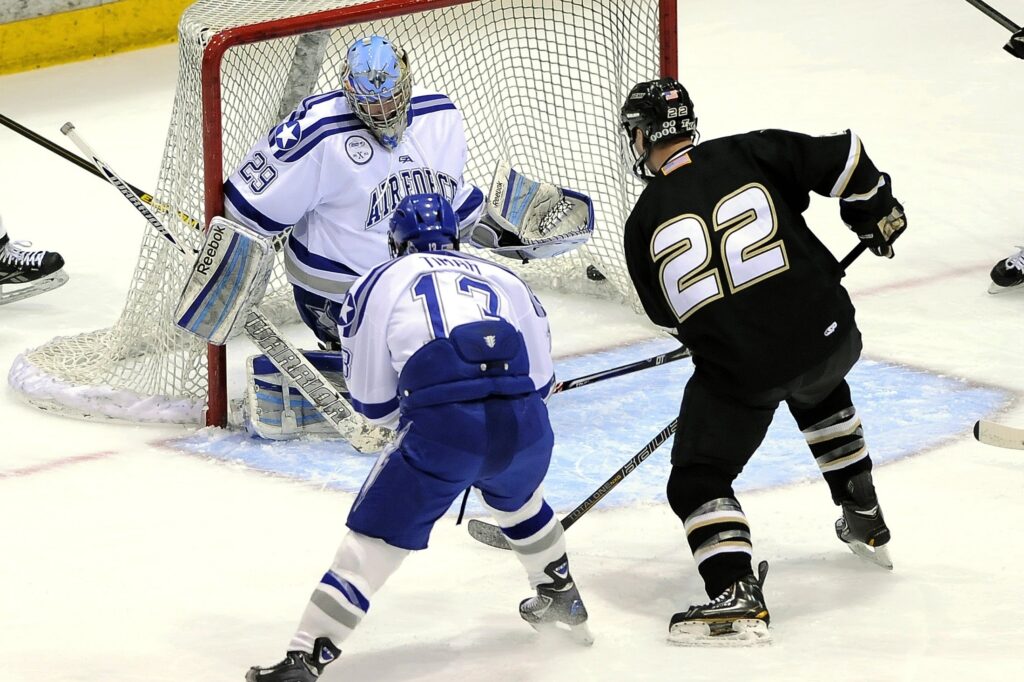 For some sports, this is easy. Take sailing, where video can convey imagery that is even more compelling than what you would get if you were at the location. On the other hand, engineers are now able to use data to create enjoyment through better understanding what viewers perceive, thus creating emotions solely by means of digital content.
Only few of us sail and know about boats, the rules of the race, let alone the tactics that skippers use. But when we have information from a computer on board – combined with local weather data and edited skillfully into video form – we can all become skippers and understand what we are doing and why. Everything then looks a bit less random, tempting us to watch the video a second time. In short, the engineers and data scientist of America's Cup are doing an excellent job in making their sport accessible to new fans.
The challenge of wrapping sports in data
According to PriceWaterhouseCooper's first survey on sport in 2016, 86% of those representing Olympic federations believed that "leveraging new technologies represents the most significant change to their business models." We can assume that this percentage is much higher today, which would mean that data as a resource has also gained in importance compared to even four years ago. On the other hand, sports organizations are generally unprepared and must learn quickly how to manage the disruptive wake of the pandemic.
The Master's program "MSc in Applied Information and Data Science" at HSLU introduces data scientists to the world of sports data analytics. HSLU thus assumes a leading role in sports data analytics by bringing together sport-tech companies, sports federations, and sports and data scientist to develop data products for sports. As a first of a series of similar events, HSLU is sponsoring a Sports Hackday this fall, just days before the Universiade is held in Lucerne as well.
Looking for new pandemic-proof business models must become a priority as the sports industry tackles the many challenges during this crisis. Hopefully, the Universiade will give us a glimpse of what's possible – perhaps with the help of some data science students at HSLU.
Author: Martin Rumo (Embedded Computer Scientist at Federal Institute of Sports Magglingen and Lecturer at HSLU)
Contact us if you have any questions about the degree programme or for individual advice:
Tel.: +41 41 228 42 53 / E-mail: master.ids@hslu.ch
DATA IS THE RESOURCE OF THE 21ST CENTURY!
SIGN UP & JOIN US FOR A LIVE TALK INFORMATION EVENT:
Tuesday, 15 February 2022, Online, English
Monday, 21 March 2022, Online, English
Monday, 11 April 2022, Online, German
Monday, 9 Mai 2022, Online, English
Wednesday, 10 August 2022, Online, English
Thursday, 8 September 2022, Online, German
MORE INFORMATION TO THE MASTER'S PROGRAMME HERE:
MORE FIELD REPORTS & EXPERIENCES: Professional portraits & study insights
PROGRAMME INFO: MSc in Applied Information and Data Science
DOWNLOAD BROCHURE: MSc in Applied Information and Data Science Brochure
CHECK OUT OUR: Generalist profile
FREQUENTLY ASKED QUESTIONS: FAQ