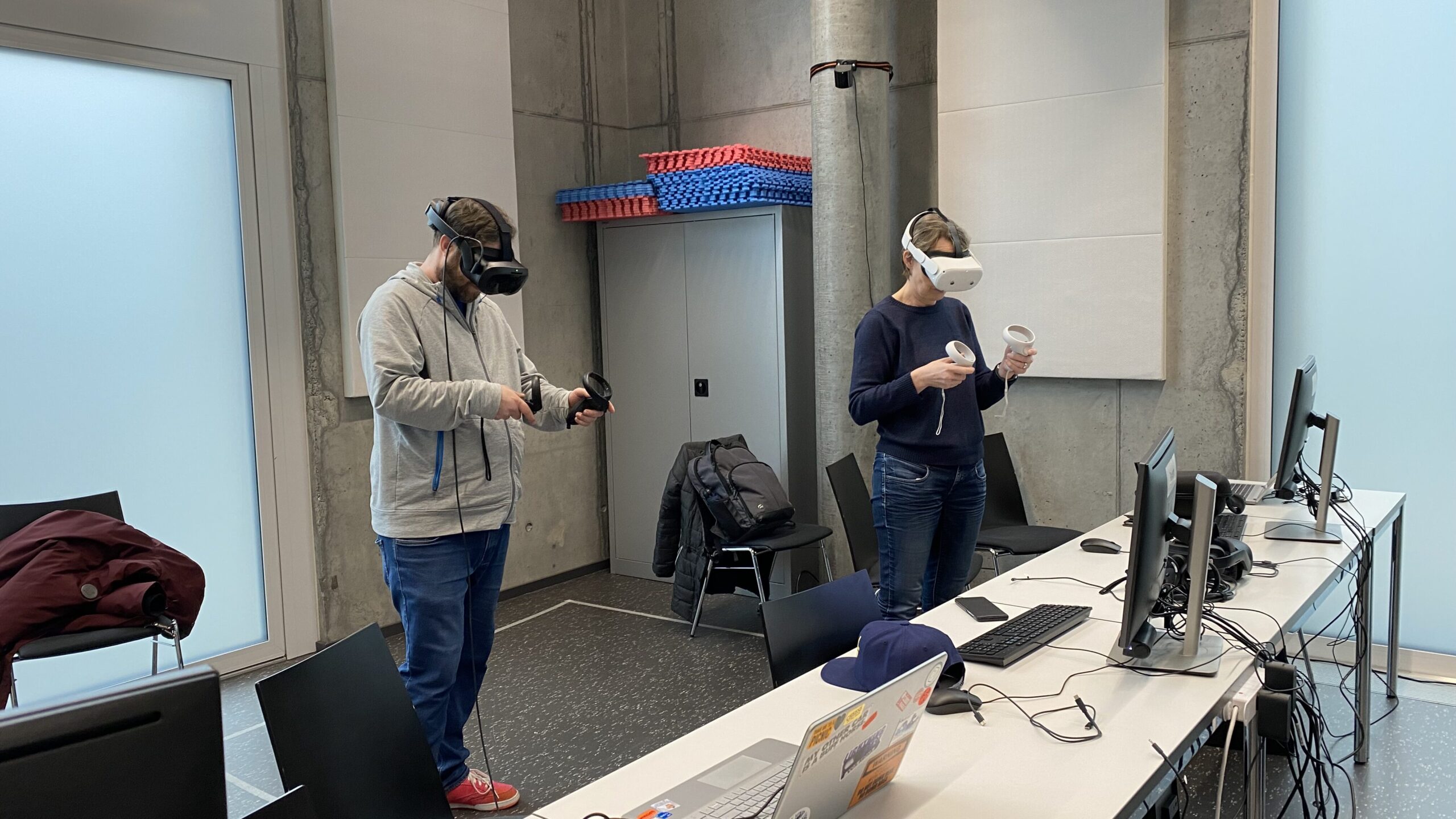 CAS Digital Twins creating business value
Aus Daten wirtschaftlichen Gewinn erzielen durch Echtzeit-Simulation
Lernen Sie in dieser berufsbegleitenden Weiterbildung, wie Sie Daten durch digitale Zwillinge gewinnbringend nutzen können.
Viele Firmen sammeln alle möglichen Daten – und wissen nicht wirklich damit umzugehen. Denn komplexe Ökosysteme bestehend aus Menschen, Prozessen, Dingen etc. führen dazu, dass Entscheidungsfindungen schwierig sein können, da das Verständnis für Ursachen und Auswirkungen fehlen. Digitale Zwillinge sind eine gute Hilfestellung bei dieser Problematik. Denn sie helfen dabei, Datensätze besser handhabbar zu machen
Ein Digital Twin ist eine Software-Darstellung eines physischen Vermögenswerts, Systems oder Prozesses. Diese ist darauf ausgelegt, Sachverhalte und Zusammenhänge durch Echtzeitanalysen zu erkennen, zu verhindern, vorherzusagen und zu optimieren.
✓ Starker Praxisbezug
✓ 14 Top-Dozierende mit langjähriger Erfahrung aus unterschiedlichen Branchen
✓ Kombination zwischen Präsenzveranstaltungen vor Ort in Rotkreuz und Online-Vorlesungen
✓ Keine Programmiervorkenntnisse vorausgesetzt
✓ Optimale Networking-Möglichkeit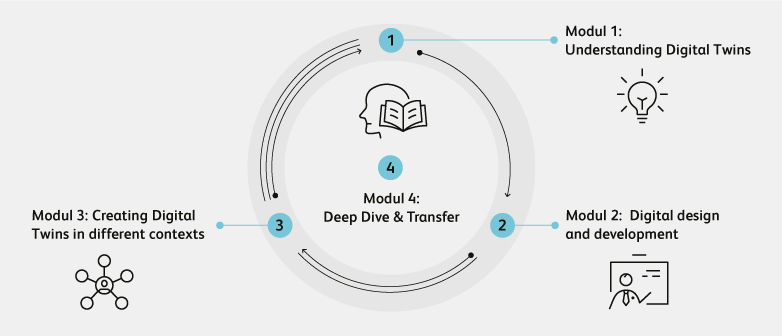 Profitieren Sie vom Knowhow erfahrener XR-Profis
Dozierende im CAS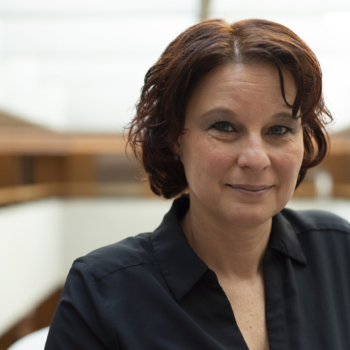 Prof. Nathaly Tschanz
Programmleiterin CAS Virtual & Augmented Reality, CAS Digital Twins und Fachkurs Metaverse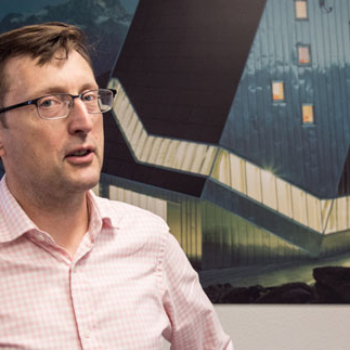 Prof. Dr. Shaun West
Co-Programm director CAS Digital Twins creating business value, lecturer for product-service system innovation, Lucerne University of Applied Sciences and Arts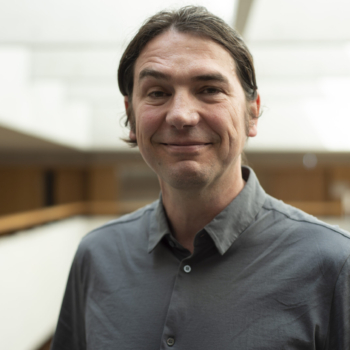 Prof. Dr. Aljosa Smolic
Co-Head Immersive Realities Research Lab und Dozent für AR/VR, Computer Vision & Graphics und Multimedia mit Fokus Deep Learning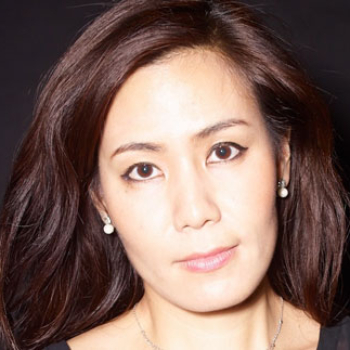 Cecilia Lee
Director of User Experience at Haleon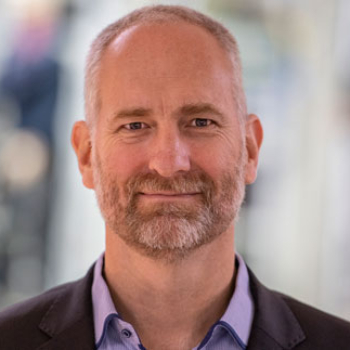 Prof. Dr. Andrew Paice
Head iHome Lab, Lucerne University of Applied Sciences and Arts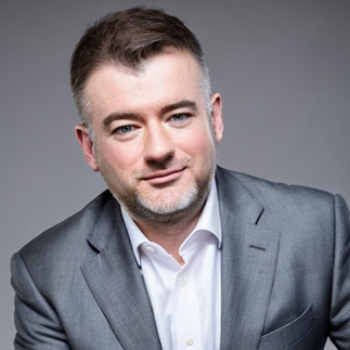 Matthew Anderson
Data Analytics & Smart Technologies Manager, Sulzer AG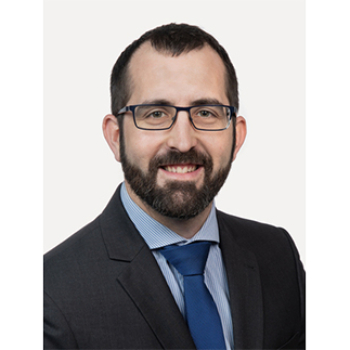 Prof. Dr. Simon Züst
Lecturer for model-based methods (Digital Twins), Lucerne University of Applied Sciences and Arts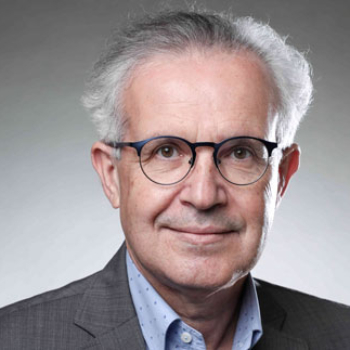 Prof. Dimitris Kiritsis
Head of the ICT for Sustainable Manufacturing group, EPFL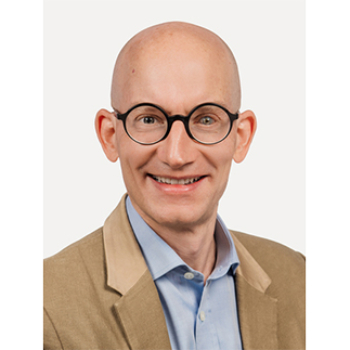 Dr. Eugen Rodel
Senior scientific associate focusing on servitization & Digital Twins, Lucerne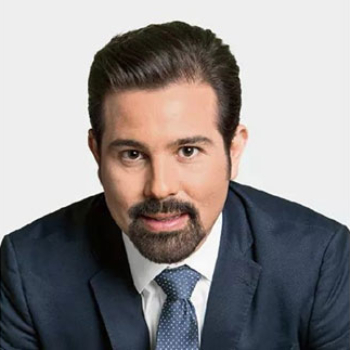 Prof. Dr. David Carlos Romero-Dîas
Core Researcher, Advanced manufacturing , Campus Ciudad de México, School of Engineering and Sciences , Tecnológico de Monterrey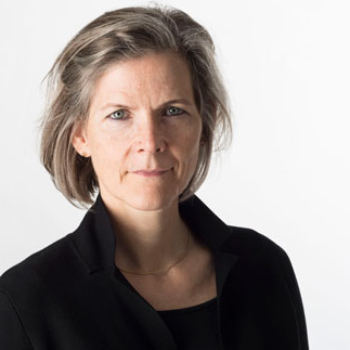 Prof. Dr. Petra Müller-Csernetzky
Professor for design and innovation, Lucerne University of Applied Sciences and Arts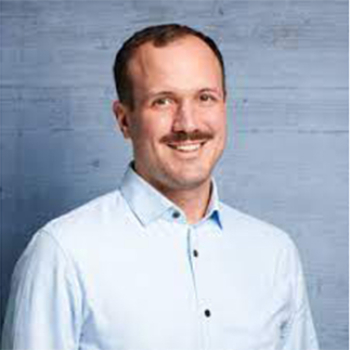 Lukas Schweiger
Doctoral candidate at University of Pisa in cooperation with ZHAW School of Engineering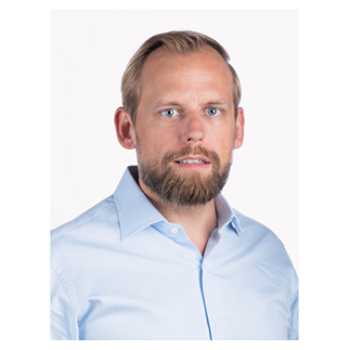 Oliver Stoll
Research Associate, Lucerne University of Applied Sciences and Arts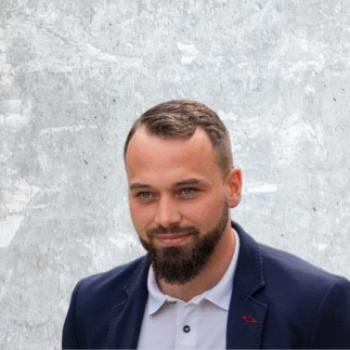 Yann Keiser
Head of Digitalisation, Veriset AG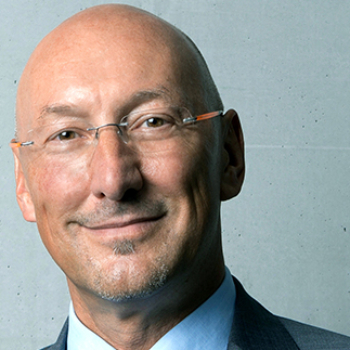 Christian Frey
Vice President Industry Affairs BIM, Siemens, Smart Infrastructure Division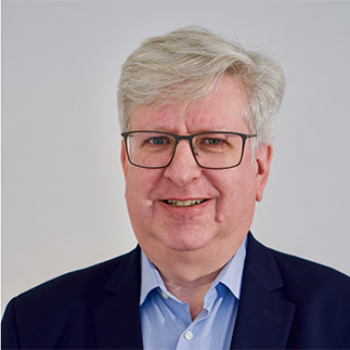 Dr. Christopher Ganz
Innovation Services (Owner), Lecturer ETH
Das Kursangebot im Überblick
Aufbau des Weiterbildungsangebots
Kontaktperson
Haben Sie Fragen oder möchten mehr erfahren?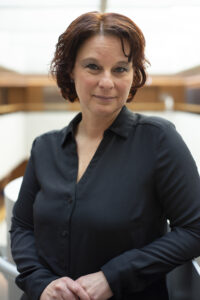 Prof. Nathaly Tschanz
Co-Programmleiterin CAS Digital Twins creating business value
+41 41 349 30 96