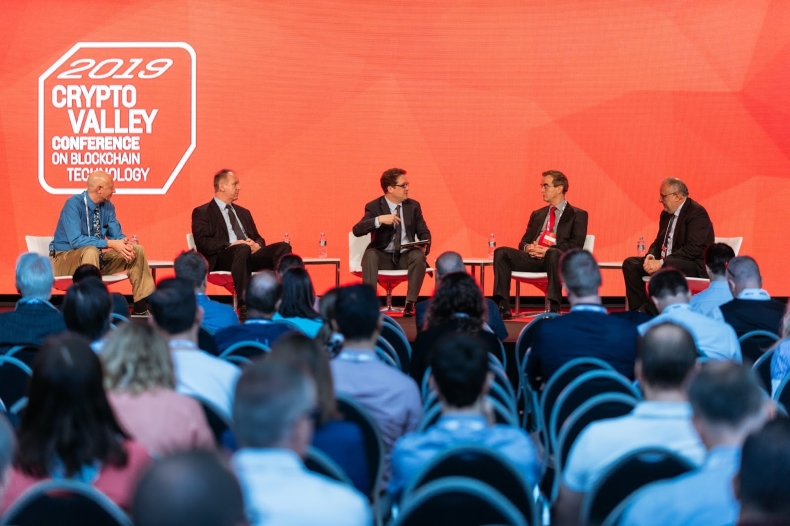 2020 Crypto Valley Conference on Blockchain Technology
The 2020 Crypto Valley Conference was rescheduled due to the global pandemic of the COVID-19. The 3rd edition of the Crypto Valley Conference will take place on 15th June 2020 as a virtual conference (online event) with in-depth discussions on the current state and future of blockchain technology.
All services related to the academic track are free of charge. This includes, review, presentations of accepted papers and the inclusion in IEEE Xplore Digital Library.
The Crypto Valley Conference is organised by us, the Lucerne University of Applied Sciences and Arts in conjunction with the Crypto Valley Association – an independent, government-supported association building the world's leading blockchain and cryptographic technology ecosystem.