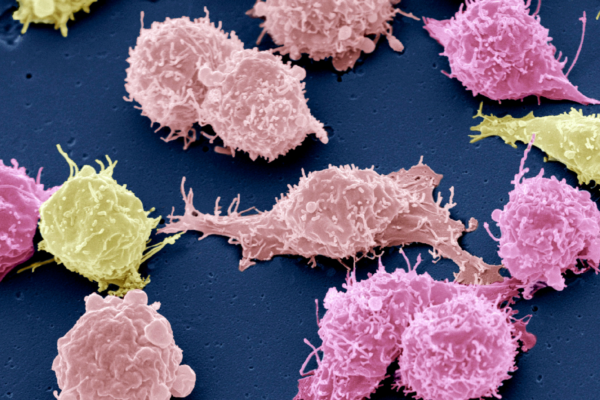 Professional Portrait of a Data Scientist
Professional Data Science portrait with Daniel Barco: PhD student
For Daniel Barco, our MSc in Applied Information and Data Science graduate at HSLU, the mission is crystal clear: to use his data science skills to improve people's lives through AI technologies. Find out how the PhD student fights malaria and cancer on a daily basis.
Shortcuts: Interview – Info-Events – Programme Information – Contact – Professional Data Science Portraits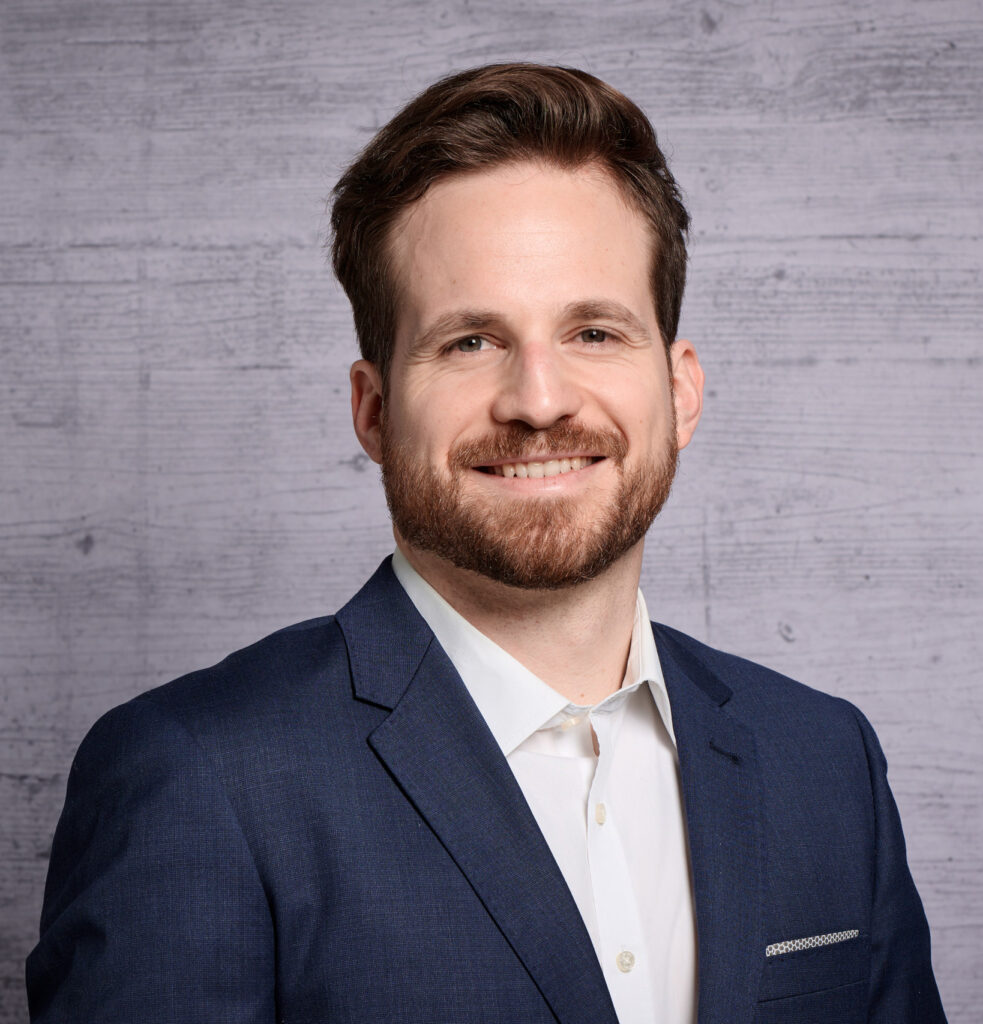 First of all, tell us something about yourself: What hashtags best describe you?
#DataScienceForSocialGoods #DetectMalariaAI #AI4RadiationTherapy
Tell us more about them:
These hashtags suit me very well! #AI4RadiationTherapy is for my work in radiotherapy as part of my PhD, and #DetectMalariaAI is for my malaria detection project.
Now let's talk about your professional life: What do you do at the Centre for Artificial Intelligence (CAI) at the Zurich University of Applied Sciences (ZHAW)?
At CAI, I am working on an exciting project where we are developing new AI algorithms to improve radiotherapy. We are working closely with our implementation partner to create high-quality 3D models of the body and tumours from just a few 2D CT images. Our goal is to reduce radiation exposure for cancer patients.
What have you done before and why did you join the CAI?
I used to work as a data scientist and part-time on a project to develop AI-based malaria detection software. This software uses microscopic images to help lab technicians in malaria-endemic areas detect malaria faster and more accurately. The software was successfully tested in Angola and has been used in a local hospital since the beginning of the year.
Tell us about the most exciting part of your job.
The most exciting thing about my job is that I can help improve people's lives through the use of AI technologies. That's really fulfilling!
What Data Science skills are most in demand in your role?
In my job, deep learning skills are in high demand, especially in medical imaging. I use Python and PyTorch (PyTorch Lightning) on a daily basis. It also involves reading and understanding publications by other scientists.
Do you see yourself as a technician or an analyst? Or a creative genius, management superhero or generalist wizard?
At the moment I would describe myself as more of a techie, because I spend a lot of time writing software.
What do you remember most about your time on the MSc in Applied Information and Data Science?
I am fascinated by the craft of data science. By craft, I mean programming, setting up data pipelines, building and tweaking models, and understanding solutions that have already been developed. Now I have the opportunity to use this craft to make a positive difference in global development.
What are the biggest challenges in your job at the moment?
One of my biggest challenges is finding the time to work on the malaria project. Besides my PhD, there is sometimes not as much time as I would like to spend on the project. We are currently in talks with the Italian Institute of Tropical Medicine to label our images from Angola. I hope to find enough time during my PhD to continue this project. For more information, please visit www.malariadetection.ch.
What advice would you give to others starting out in the same role?
There are many ways to do good with AI systems. For me, it was a great motivation to consciously focus on data science for social good and learn new skills.
And finally: What new hashtag are you aiming for?
#GetFunding4MalariaDetection #AI4SocialImpact

We thank Daniel Barco for his dedication and time to share these valuable insights with us.
DATA IS THE RESOURCE OF THE 21ST CENTURY!
REGISTER & JOIN US FOR A FREE ONLINE INFORMATION EVENT:
Friday, 1 December 2023, online, English
Monday, 8 January 2024, online, German
Monday, 5 February 2024, online, English
Monday, 4 March 2024, online, English
Monday, 8 April 2024, online, German